Friday, May 11, 2012 at 8:00AM
|
thebookhostess
Hooray for the weekend! I don't know about you, but I am exhausted from this work week and I'm looking forward to some downtime this weekend to catch up on some reading. I've had The Night Circus on my bedside for about a month now and I'm finally going to get to open it up this weekend. To end this week, here is a list of our favorite stories from around the web:
Favorite Wine Link: How to Pair Wine with Cookies. Everyone thinks wine should be paired with sophisticated foods, but what about your simple cranberry oatmeal cookie? This little cheat sheet will help you pair your favorite cookie with a great wine. This would be fantastic after a long day at work and all you want to eat are cookies and wine. Or maybe that's just me?
Great Opinion Piece: Abandoning Books with No Remorse. I'm one who will read a book until the end, despite if I like it or not. Granted, if I don't like it, I will skip through paragraphs to get to the meat of the chapters. What about you? How long do you read till you decide that the book is worth it?
Favorite Food Link: Vanilla Rum-soaked French Toast & 15 liquor soaked recipes. Are you noticing a theme here with this Friday's favorite links? Yes, I'm in desperate need of a drink, so I'm looking at alternative / genius ways to take in my alcohol consumption.
BOOK MERCHANDISE LINK: Pamela Fugate designed bag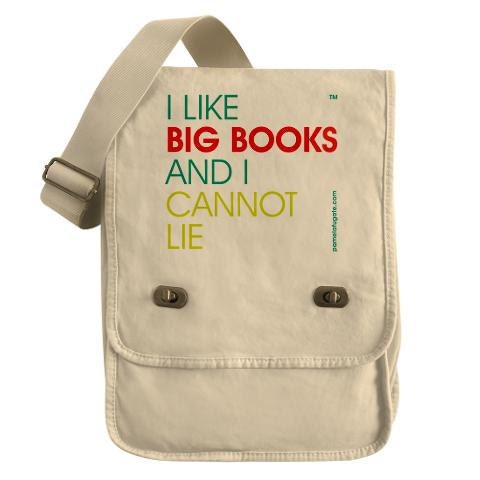 FAVORITE NEW VIDEO LINK: "WHERE THE WILD THINGS ARE" INTERPRETED BY CHRISTOPHER WALKEN. In Memoriam of the great Maurice Sendak who passed away this week, I wanted to do a "where the wild things are" post since it is a childhood favorite of almost everyone I know. This reading by Christopher Walken is pretty hilarious. Rest in Peace, Maurice Sendak.
HAVE A GREAT WEEKEND!!!